I posted on my
instagram
account about these treasure maps that I'd made for the boys a couple of months ago and there was a lot of interest, people wanted me to put some up for sale in
the shop
.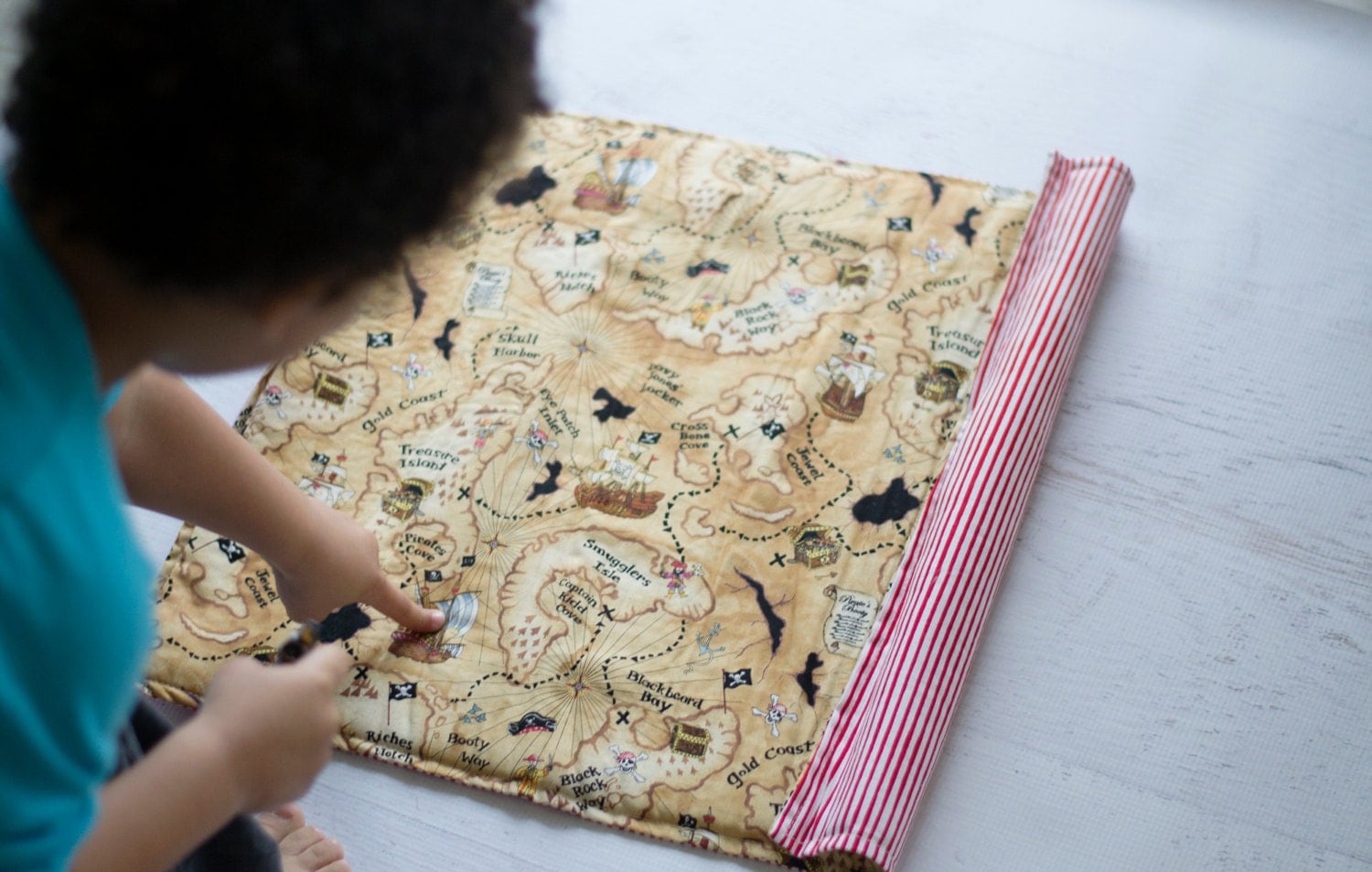 So...they're now for sale!
One thing I love about these, is that I've lined them with some stiff fleece so that when it's rolled up and held, it won't fold over. It stays firm making it easy to carry around and looks like "the real thing".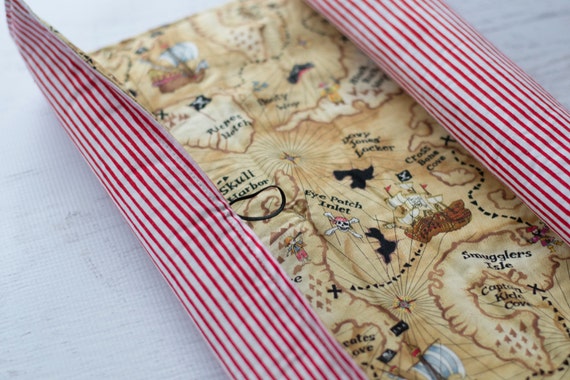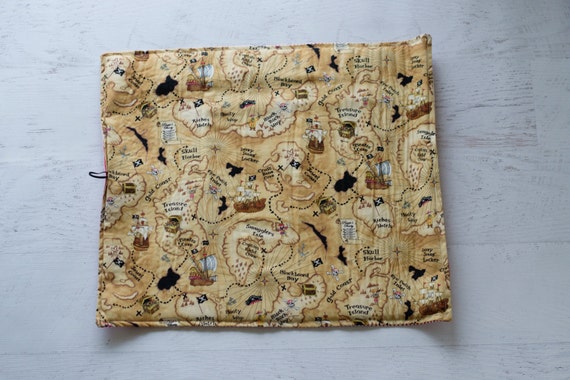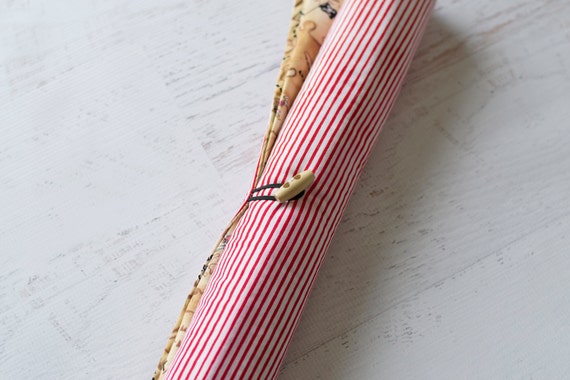 I made 2 for the boys and they LOVE them. And actually, my favorite part of them is the closure. The boys spend so much time just practicing rolling the map up and closing it. They love trying to do it themselves and have gotten really good at it.
Anywho. I'd love for you to go
check them out
in the shop. Even if you're not interested in purchasing, give it a like, share it on facebook or pinterest or twitter or whatever. I love getting support in those ways as well and really helps get the word out!
Happy Adventures!