Got another huge batch of blankets up in the shop.
Go take a look
! I have about a million more to go, but there's a big feeling of accomplishment after getting it all done. It takes so long, so many steps to get it to the finished, photographed product you see on the screen. It might still be a very small handmade business, but it means a lot to me. I pour my heart and creativity into everything I do, and in the end, the finished product is something I'm super proud of.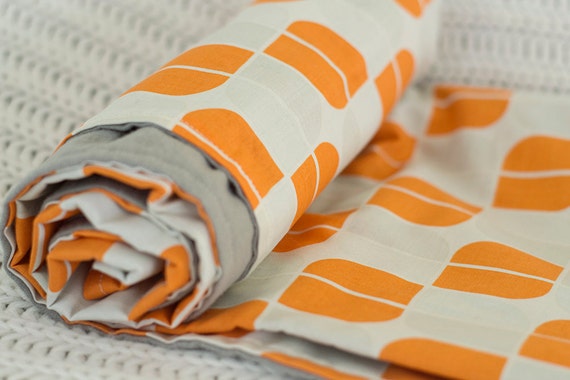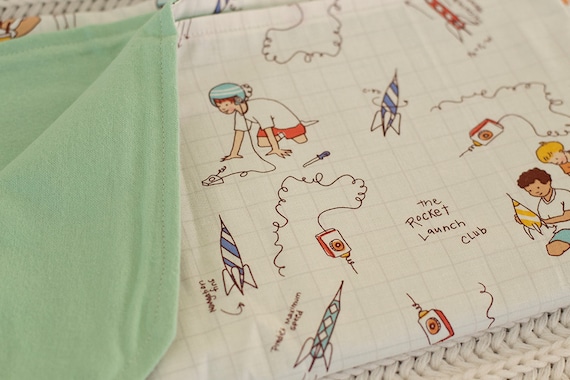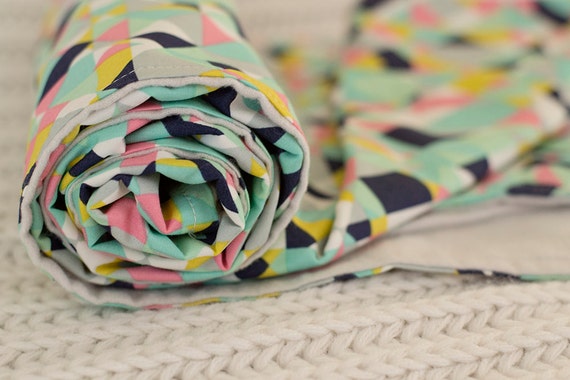 Every one of the blankets is an original, I haven't seen any of these same designs or fabric combinations on Etsy. I pride myself in this. A hundred other people can make and sell these blankets, hell, they're not too difficult to make. It's what I put into each one, my own personal style is reflected in all of it and I have to believe that's what makes it special, that's what makes me special. I'm not only selling a product, I'm selling a reflection of myself. And when you're putting yourself out there in a way like this, it's scary.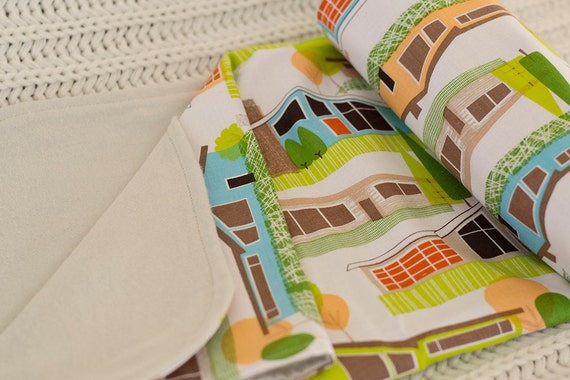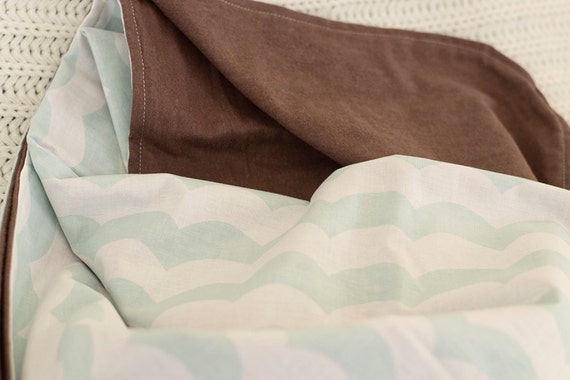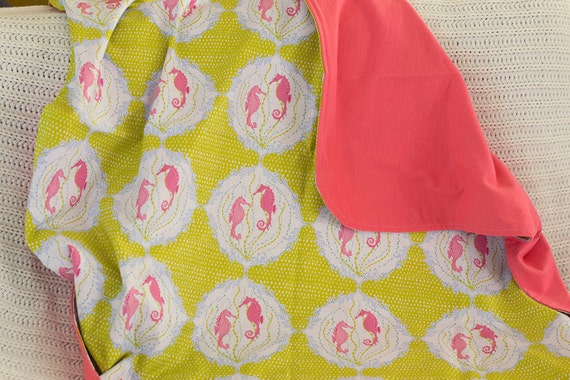 It's hard to not get intimidated by the handmade world. It feels like there's always someone out there doing what you're doing but better. The only thing I can do is pour all of my energy and love into what I'm doing, focus on how to make myself and my product better and just cross my fingers that someone else out there loves it enough to pay me their hard earned money for it. It's a big leap of faith, it's scary-but the pay off is oh-so-sweet.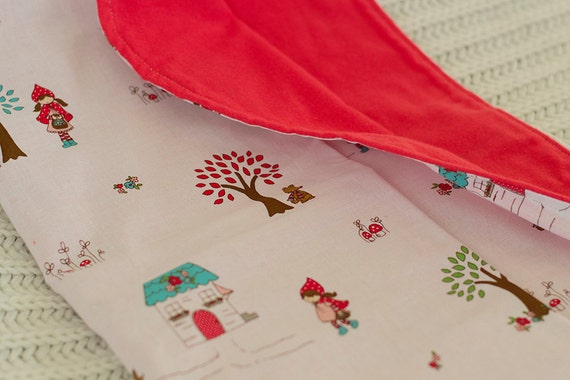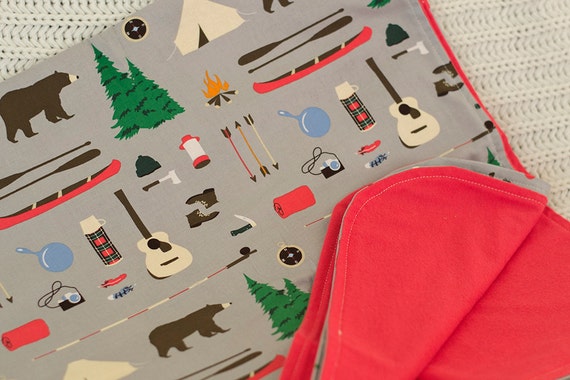 You can't enter this kind of business with the intent to make money. It's apparent right away when you're copying someone else or when you just want to find a way to make some extra money. I get it. Times can be hard, we have skills and want to find a way to make money off of them. However, most likely, your actual monetary pay off comes much longer after the time you need the money, if at all. It can't be about money. It needs to be about quality, about passion, about hard work.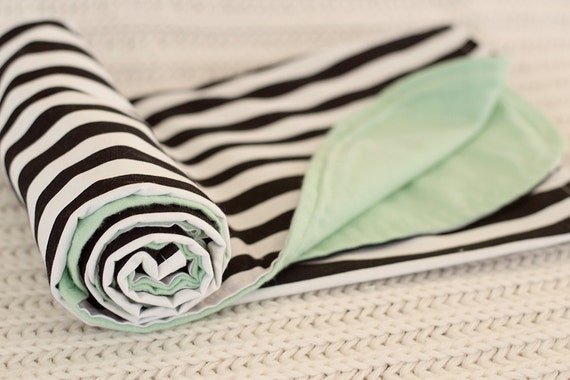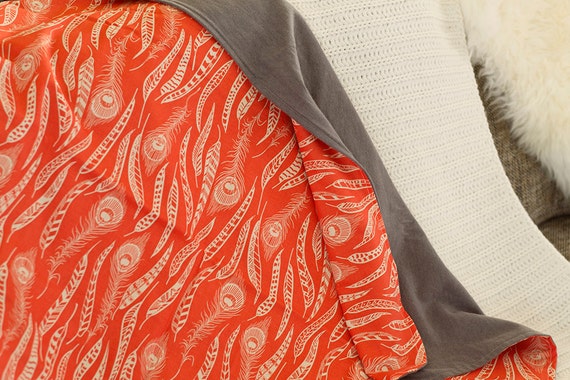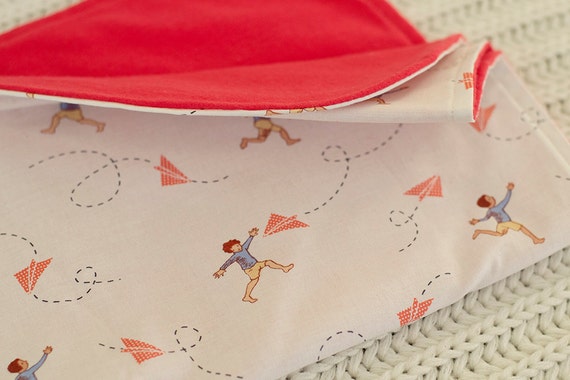 And let me tell you, the absolute best feeling is seeing someone else enjoy something you've made. Seeing someone enjoy a little piece of you that you carefully crafted and put out into the world. All the hours of work, the late nights, the mistakes and frustrations are immediately justified then, and the pay off is much more than any price I could charge.