I know I've been somewhat distant lately-but that's because life has been so, so busy. And part of the being busy is making my etsy shop a priority this summer so I can hopefully spread my wings a little this fall.
That being said, it's wedding season...a perfect time of year for bow ties!
Just a little reminder, here are some of the things I have in stock, ready to ship. For weddings, I do a lot of custom orders for people, so if you have an idea in mind, I can totally run with it.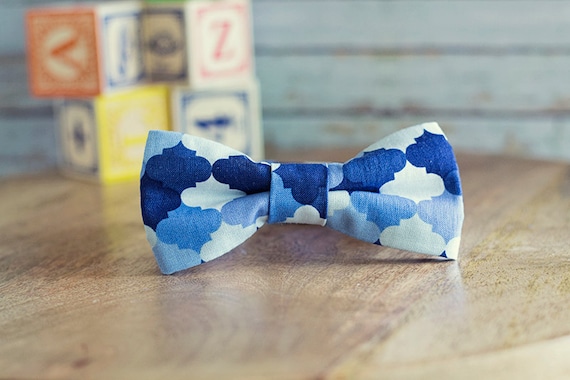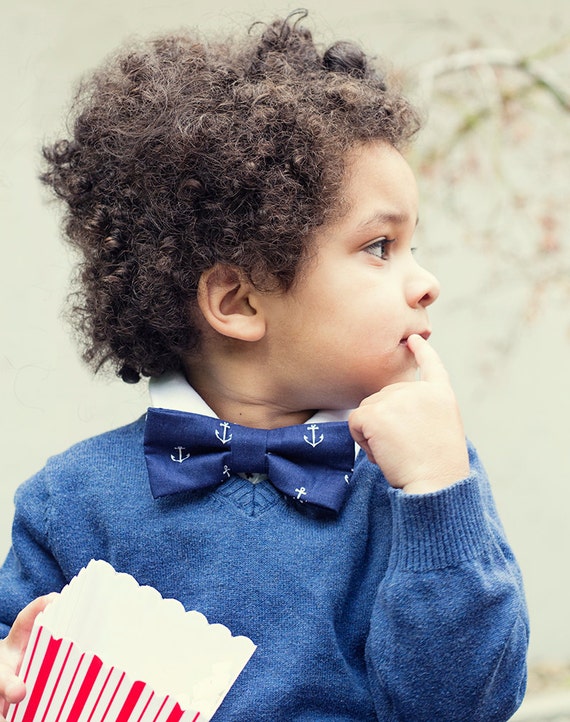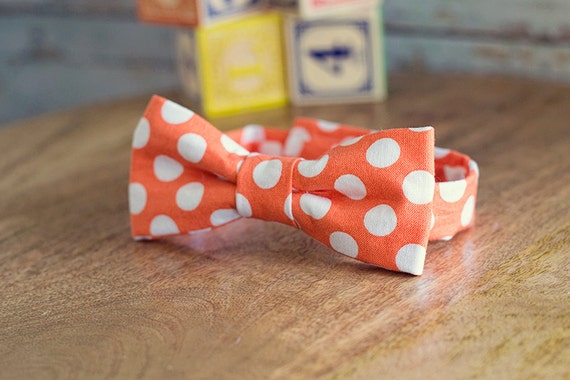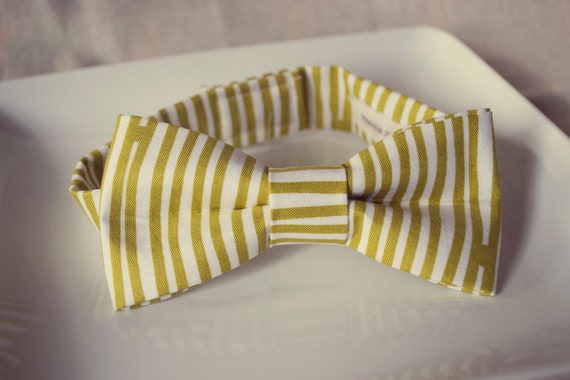 And some that aren't currently in stock but I'm working on now AND can be made to order: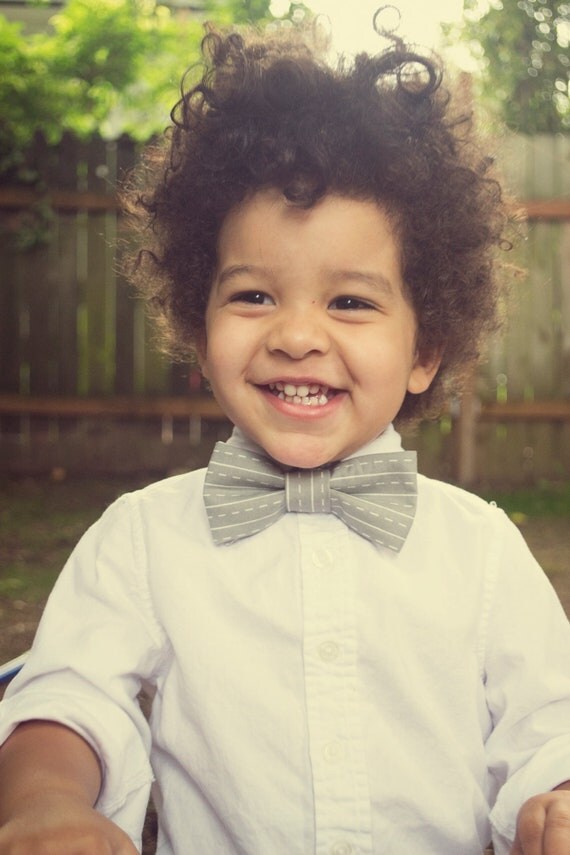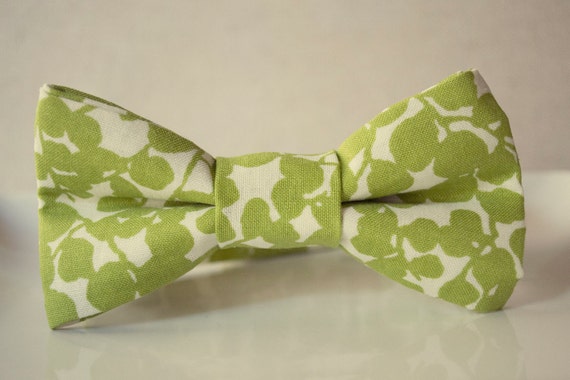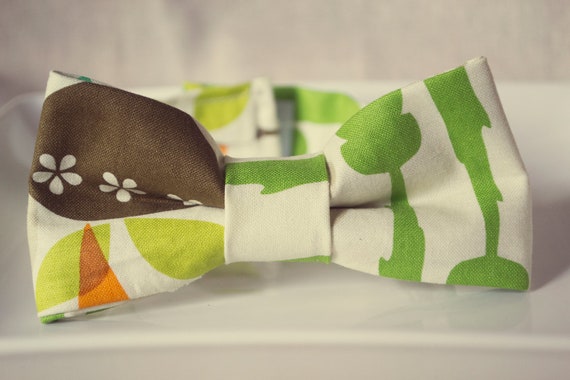 Anywho. I'm available. I make things. Email me and I'll be available to make things for you.
You should just visit my
shop
. OR if you want to be really helpful you could share this post with your friends, because my guess is they know somebody getting married this summer. Or someone who has a kid that digs bow ties. Or both. Or neither. But probably at least one.