I'm going to be closing shop for the month of April because it's going to be a really busy month for me and I'd like to try to re-stock a lot of my inventory and take a little breather.
That being said, if you guys have any orders you'd like to get in before the end of the month, now is the time to do it. Any orders made by the 31st are guaranteed to be to you by Easter. So, if you're looking for a bow tie for your little man for Easter...order now!
Here are some of the most popular bow ties lately: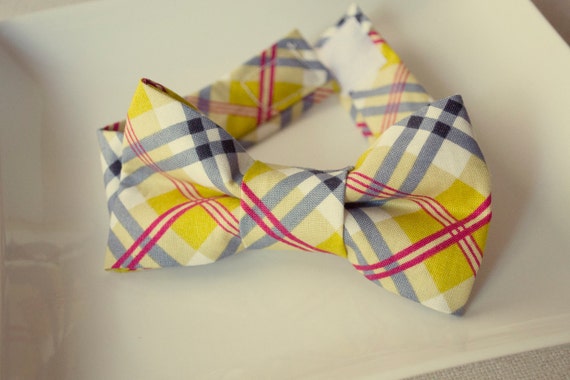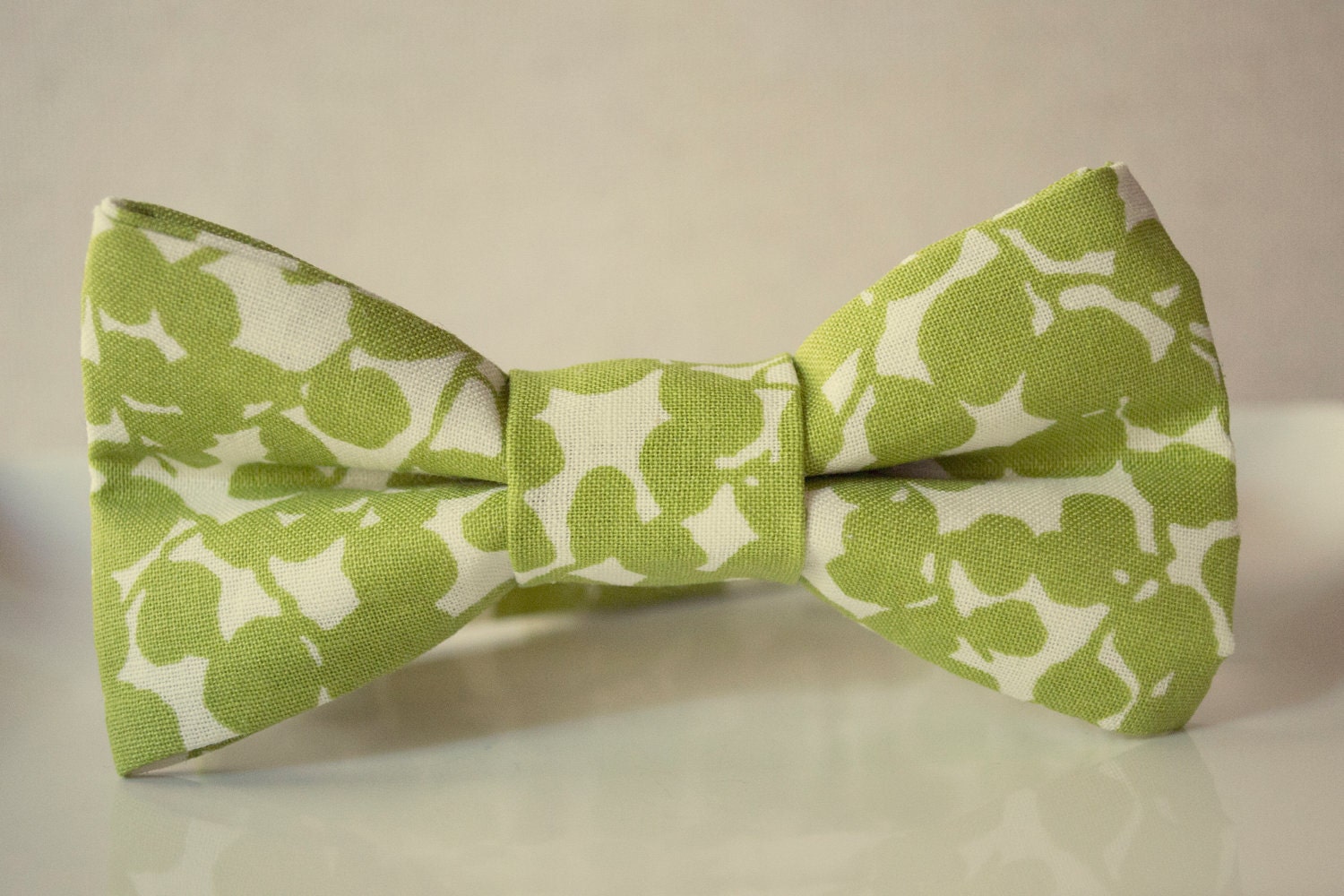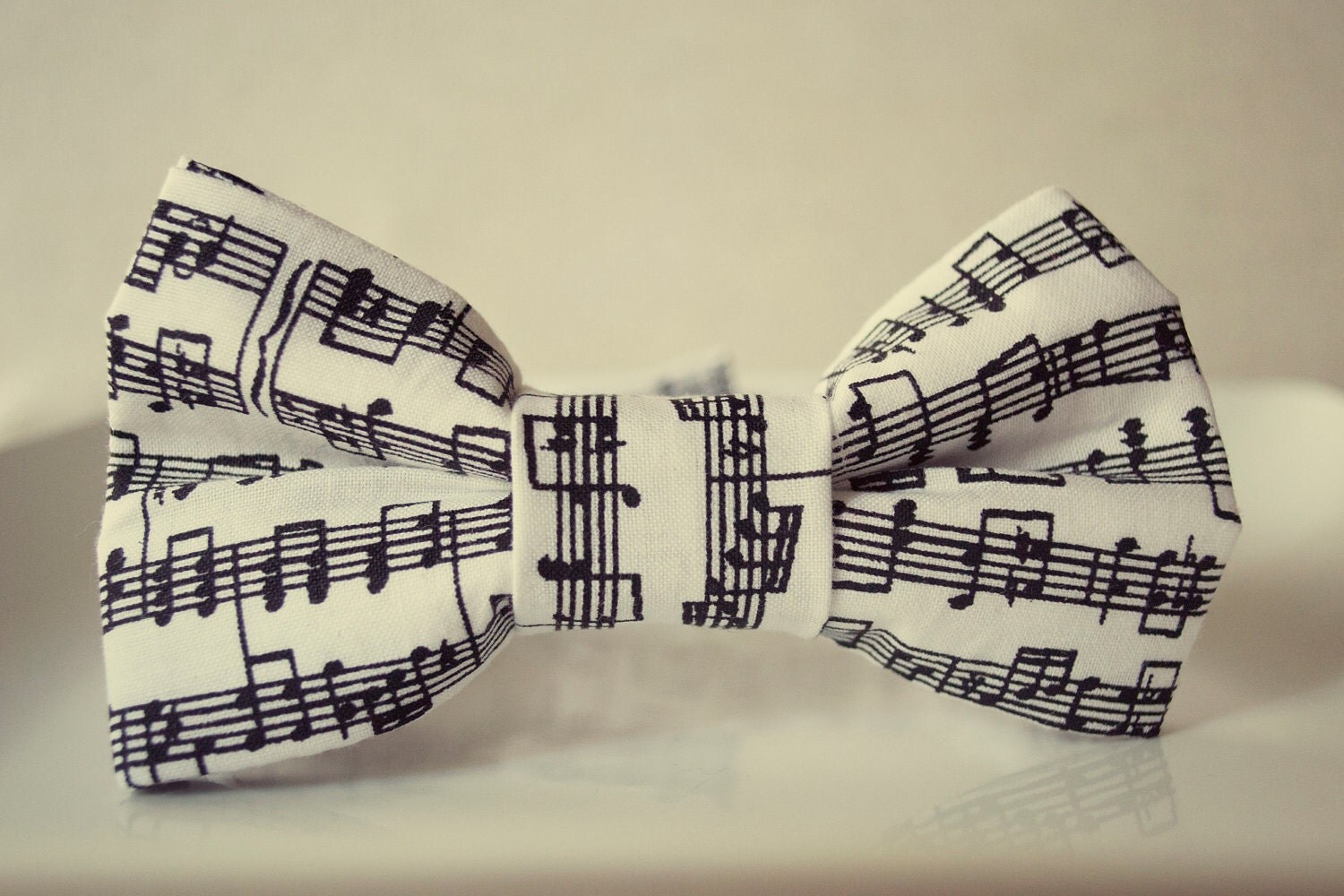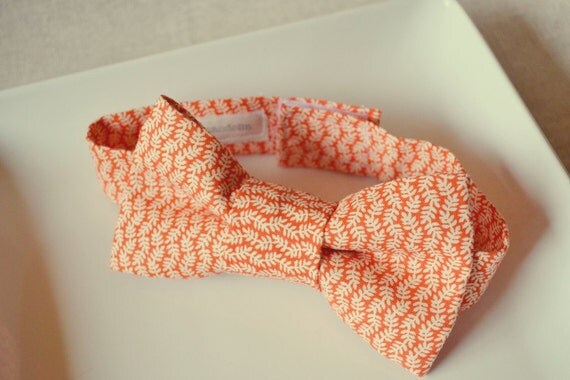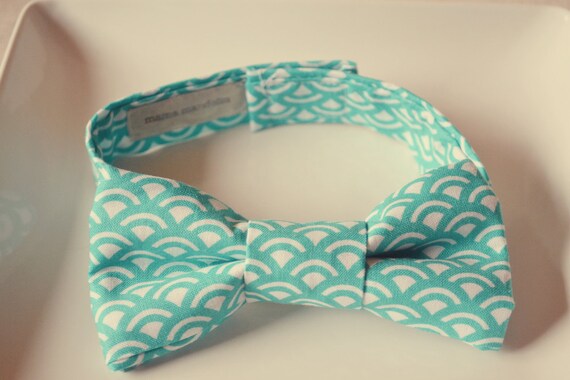 There's also a 2 bow tie deal: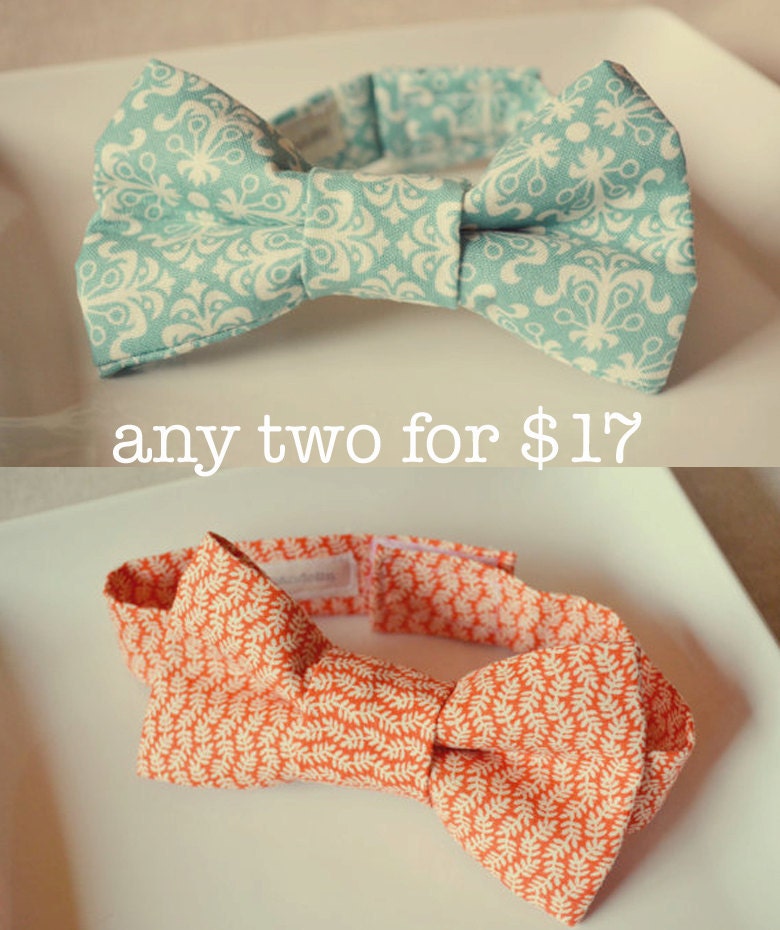 So, for the rest of the week I'll be offering a 15% discount to all of you wonderful MATD (Mama and the Dudes...clever, right?) readers. Just use the code at check out:
THANK YOU to everyone who has been supporting my shop in the past few months! This year I've already surpassed my entire 2011 (in under 3 months) and have worked harder and longer at this than I ever have. I truly love this little niche I've found and really just want to thank you all for encouraging and supporting my little business!