Front page baby!
I got a text late on Thursday night from my sister-in-law that Isaiah was on the front page of Etsy. I dropped putting clean sheets on our bed and ran down to the compter. AND THERE HE WAS. On the front page! I know these kind of end up there at random but gosh, it felt like a big accomplishment for me.
I screenshot that shit up and told my best friend who celebrated with me for a minute. Then I went back to the home page and he was gone. Jeez, they change those often!
Anywho. I know it's not that big of a deal but I felt like I just spun a $1 on The Price is Right. Totally by chance, but a badass move nonetheless.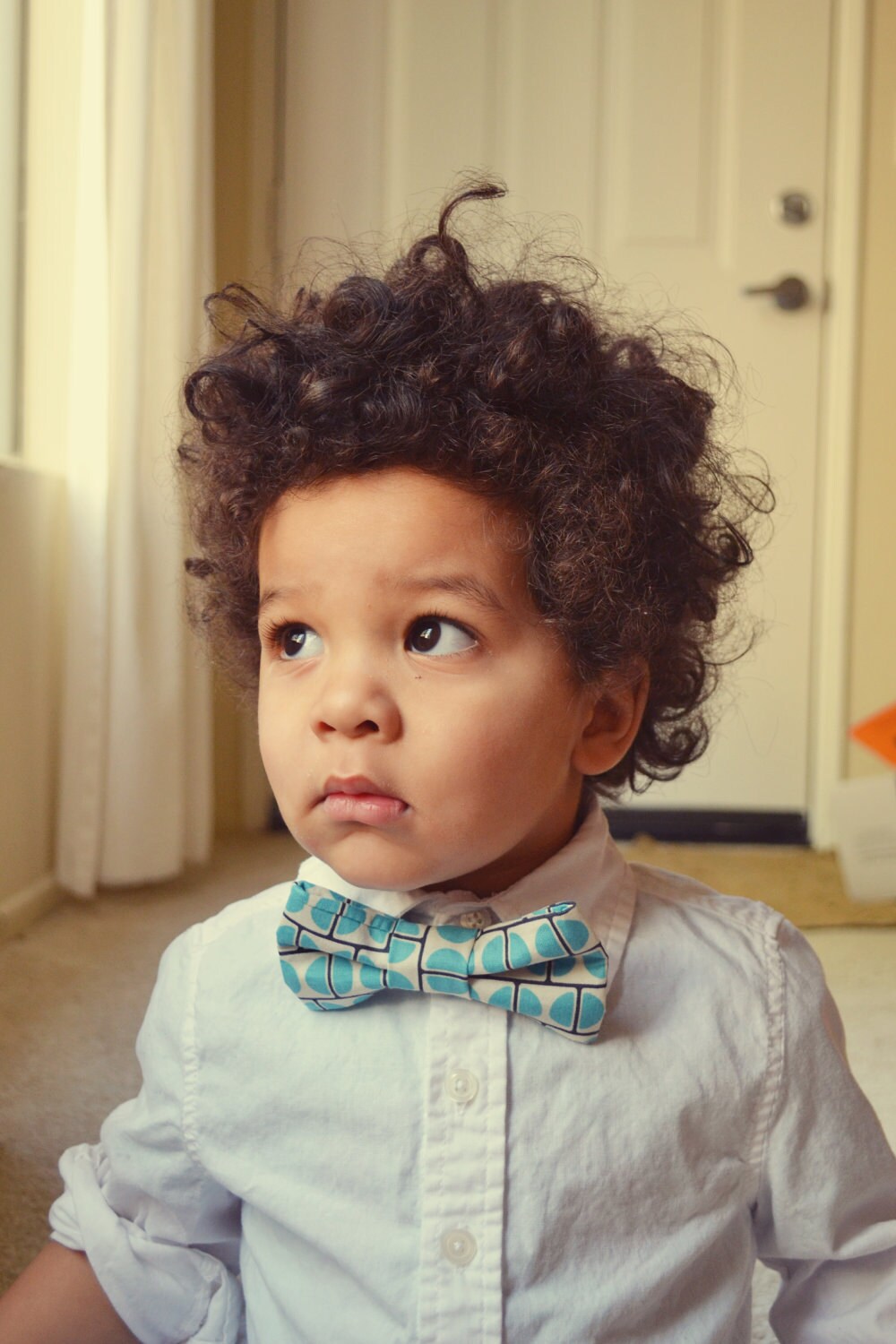 And my shop stats looked like this:
This is for the past 7 days. Most days I'm in the 30's for shop and listing views. On the 23rd I skyrocketed to 230 shop views and 575 listing views.
Thanks Etsy...for my one hour of fame :)