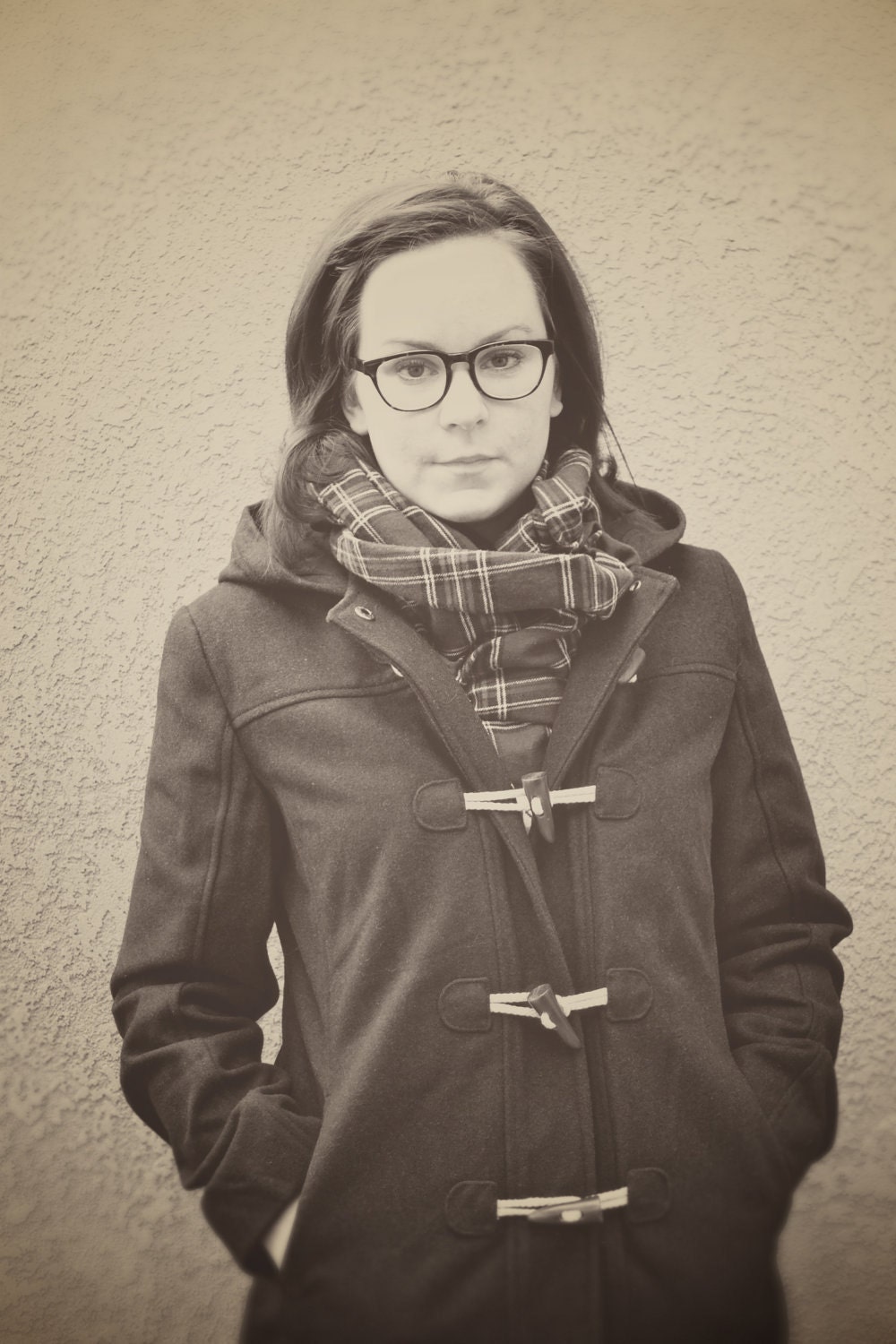 No reason for posting this picture besides the fact that I really like it. I recently got Rad Lab and love all of the new editing options it's given me. A little FYI, it was 80 degrees out, I'm on my patio, and wearing a Yo Gabba shirt and sweats under this.
Gosh, a lot of people shop on black friday and the weekend following. Business is busy at Mama Mandolin and although I've been using every second of free time to fill orders, I love it. Seriously, love. it. I've realized recently how much I love this little shop of mine and being creative.
The boys have been playing SO well together recently. Not a lot of fighting. The week of crying non stop and clingyness has thankfully ended. PRAISE BABY JESUS.
I can't wait to go home for Christmas! Chikezie is going to be able to stay the whole time which means I don't have to fly with the boys alone!! That fact alone makes me super relieved about the whole trip. I also recently realized we'll be home for my brothers' and sister's 16th birthday...they're getting their licensees. Holy poop.
This weekend I bought the Starbucks Christmas Blend and it is pretty freaking good. I pair it with some peppermint mocha creamer and it's holiday bliss in a cup every morning.
I did bath time with the boys this morning and definitely decided to switch baths to mornings now. I have so much more energy and it doesn't seem like such a daunting task waiting for me at the end of the day. They love bath time but it's a lot of work for me and I usually dread it. Morning time for the win.