I wanted to give you all a little heads up at some new things I've got up in the shop (along with the Black Friday discount still available)
Even though I live where I can't really wear these goodies, I really wanted to make some things for winter. I've added a couple of cowls and a circle scarf to the list of fun stuff in the shop. I seriously LOVE making these.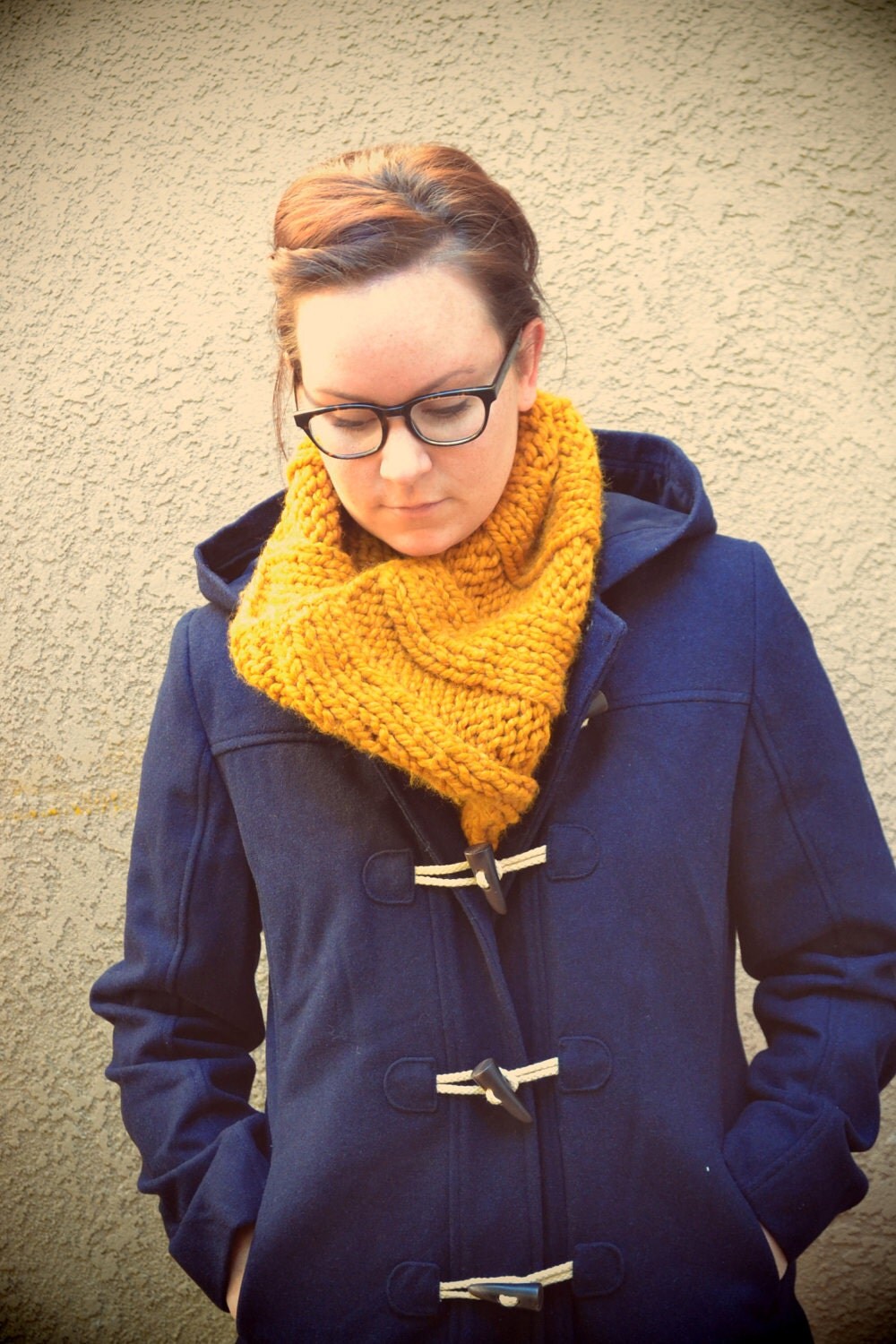 this knit cowl
(made with the same yarn, available in all of the same colors)
and my favorite new addition
I've also decided to run the Black Friday special through Wednesday, so if you haven't checked out the details on the deals going on in the shop yet,
GO HERE
to check them out!