I kind of wanted to start a little tradition with my Etsy shop each holiday season by creating a new wreath every year and putting it up for sale. Last year I made this for a friend back in Iowa: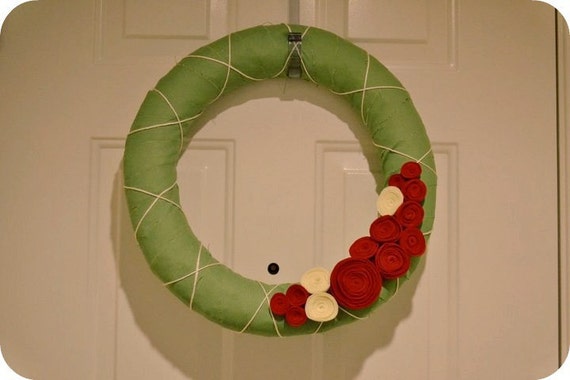 Except I only had one for our door and made only one from my shop.
This year I really wanted to share this with more people. I was thinking of doing a tutorial on how to make this but a lot of people aren't crafty or really don't have the time to make it themselves.
So this year I'm offering this wreath made to order in my
Mama Mandolin
etsy shop: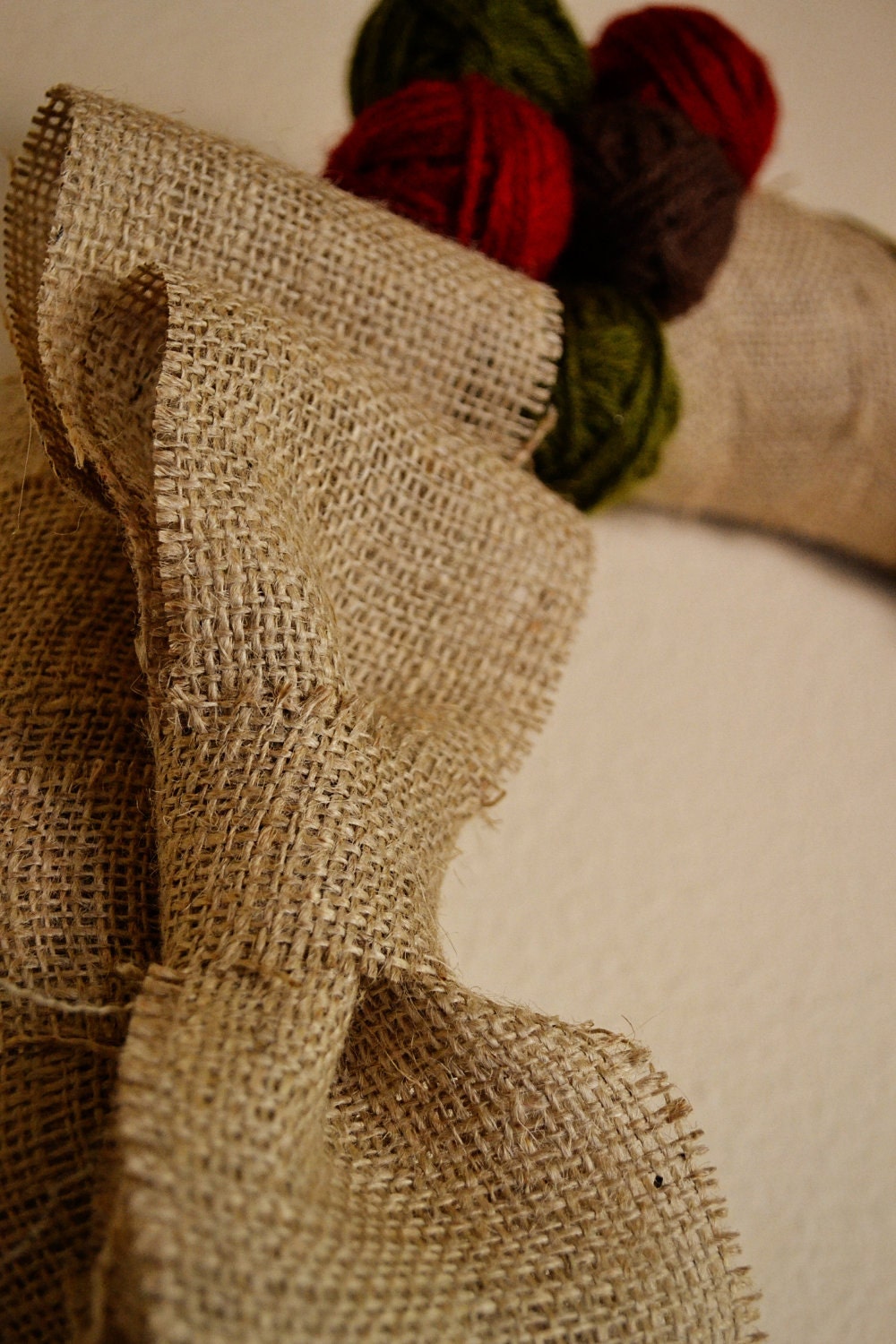 I'm selling these cute little wreaths for $30 and I'm am giving a guarantee that within a week or so of placing your order, the wreath will be done and on your doorstep. I want you to be able to enjoy it before Christmas for as long as possible!
GO HERE
to get yours...or one for a friend...or tell your friends. :)