OMG it's Black Friday!!!
(I don't shop at stores today.)
Anywho, I'm offering discount to everyone for the weekend!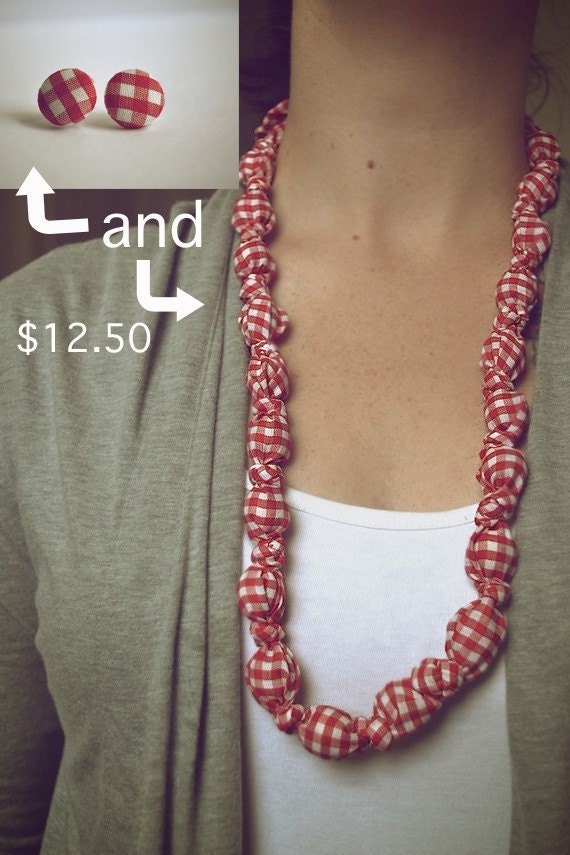 Any necklace and earrings combo for $12.50. Basically you're getting the earrings for free. Boo-Yah. You can get any of the options shown currently in the shop, and there are also a bunch of new fabric options on the listing Go
HERE
to check them out.
AND...yes, there's more....
As a special gift to all of my bloggy blog readers, I'm offering 30% discount on the holiday wreath: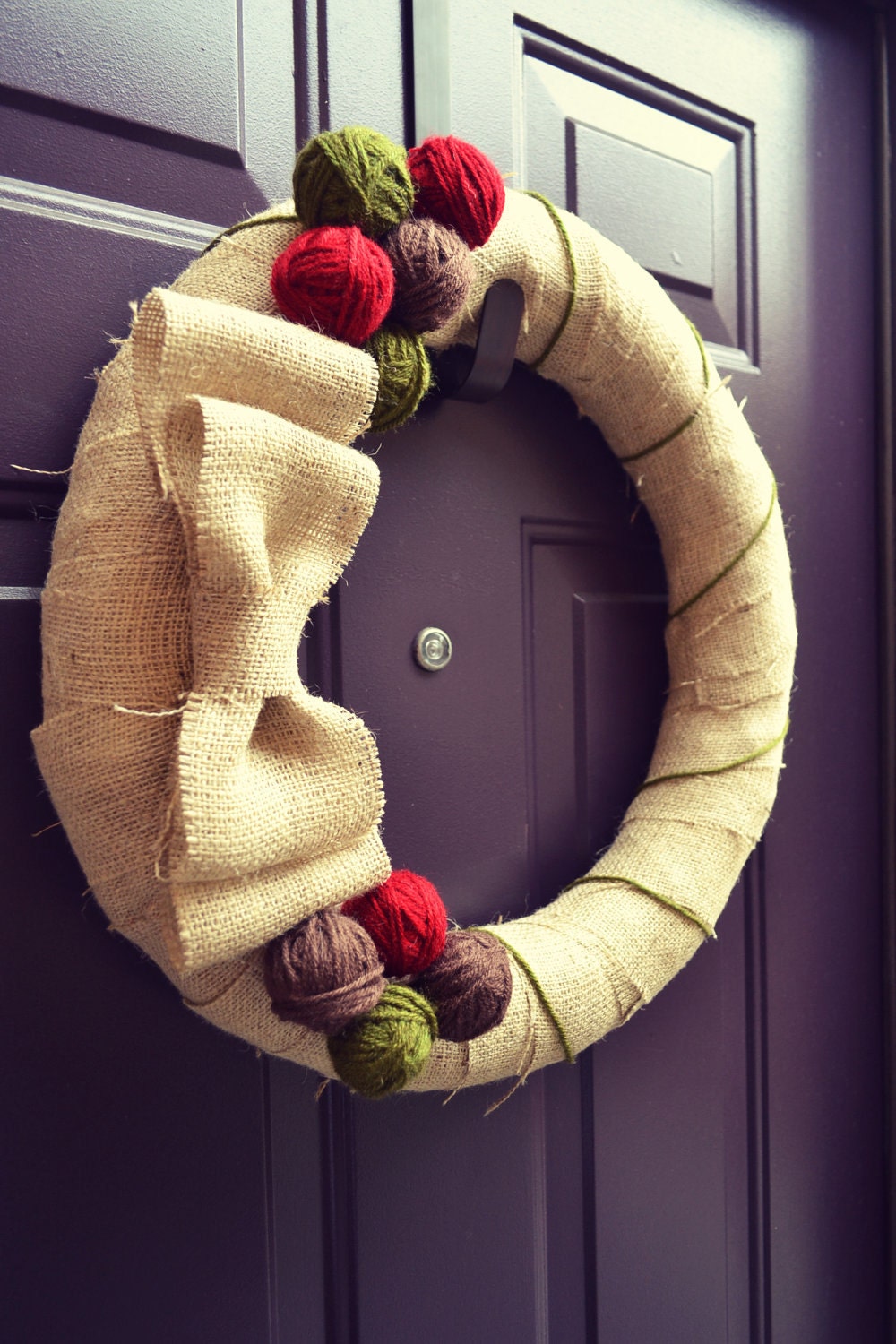 enter the code: blackfriday30
YEEEE! Let the holiday season begin!