Thank you to everyone who participated in my 27th birthday giveaway and for all the b-day wishes. I had a great day complete with flowers, a hubby who brought home some Subway and fro-yo for lunch, and some peace and quiet for me get out of the house for about an hour and wander around Target. Quiet really is the best birthday gift these days. Oh, and I'll be getting an iphone in a couple of weeks. I'm counting that as my birthday present.
And on with the fun stuff, the winners of the giveaways! (To all the winners: I'll be getting you in contact with your respective shop owner today!)
Ruffle fabric Necklace by: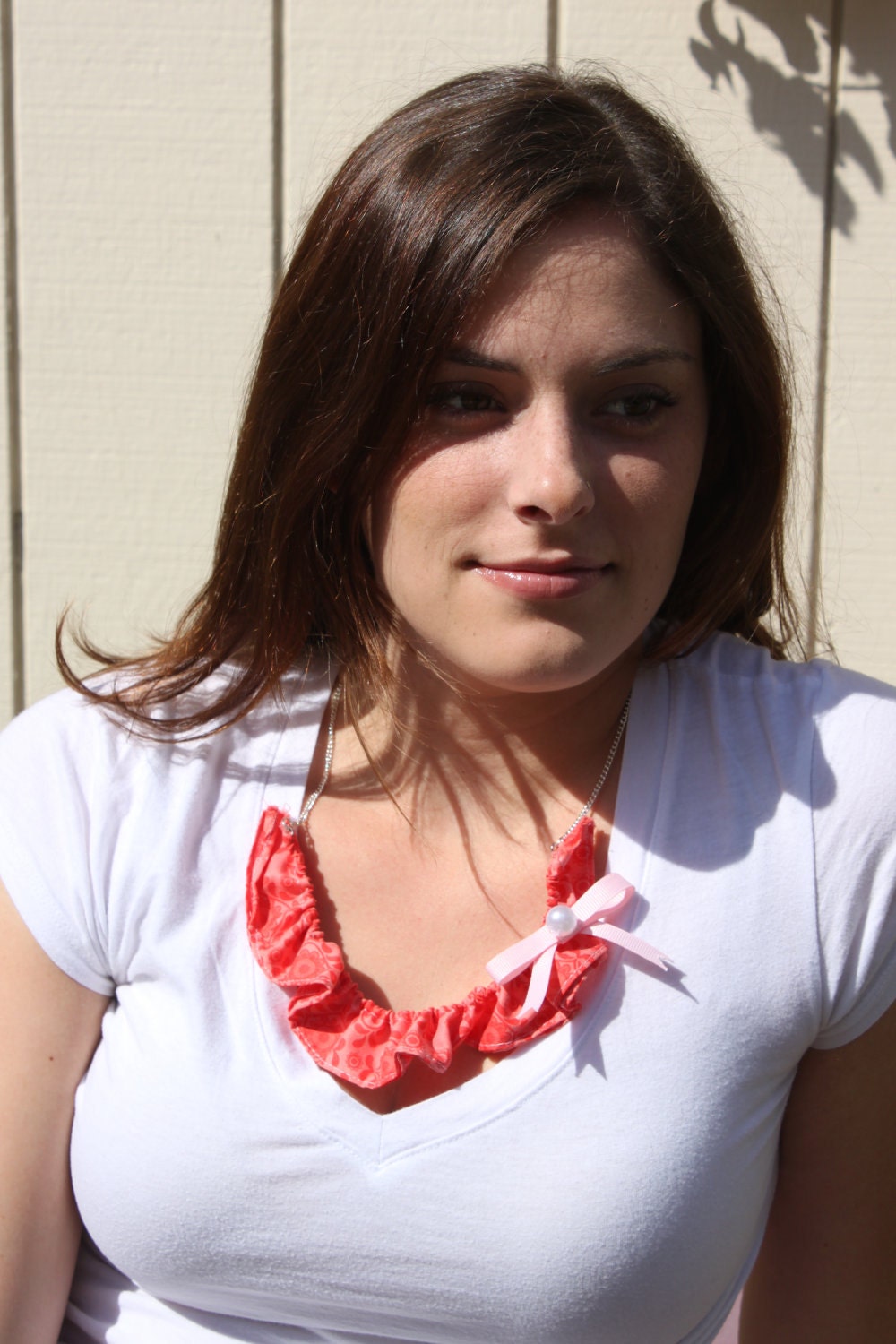 #34 Ashlen Cotterman
"I follow Stubborn Dog Blog"
**************************
this Eat Local print from: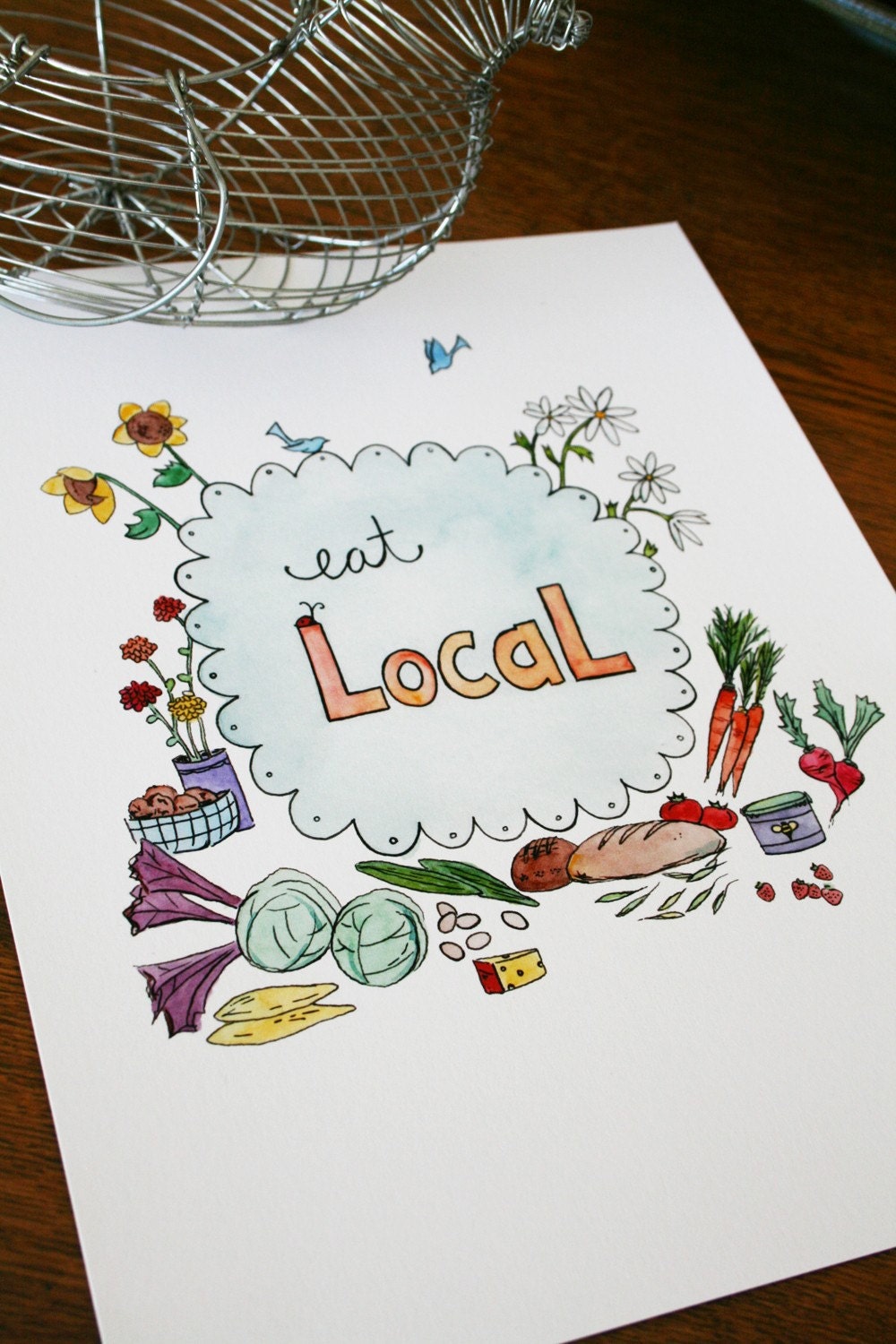 "My favorite way to indulge on my Birthday is an amazing meal paired with a lovely glass of wine. Of course there is always room in there for cake as well!"
one pair of fall colors rose earrings from:
"follow stubborn dog blog!"
a $25 shop credit to:
"Following Yellow Me Daisy"
a $30 shop credit to:
"I follow your blog! Happy happy birthday! Please oh please listen to The Beatles birthday song and dance around your living room with the kiddos. That's my birthday tradition... and it's kind of the best :)

"
*****************
a spot in the November Basics of Photography e-class
"@sandandstarfish now follows @littlegraypixels on twitter :)"
your choice of print from:
"Happy Birthday!!! I love celebrating mine by shopping for a gift for myself. This usually means a trip to TJMaxx or Marshalls or World Market. New sunglasses,a purse, or fun jewelry are great gifts, doncha think?"