I used to spend entirely too many wasted hours at work going through these and sending them to my coworkers. Thank goodness we all had the same sense of humor and laughed our asses off at these.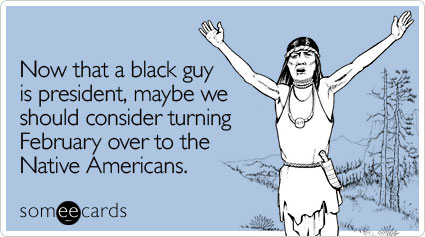 They should probably have a month. Considering we were assholes to them, too.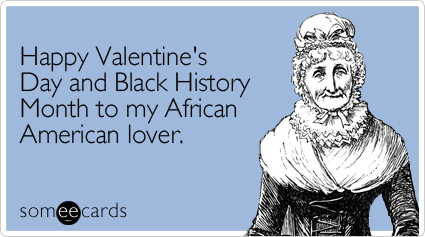 This is for Chikezie.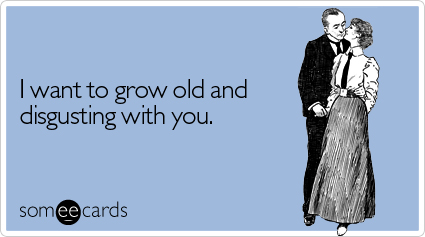 This can be for him, too.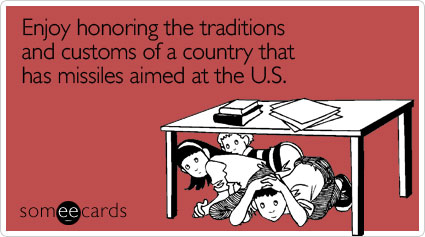 Happy Chinese New Year tomorrow, people.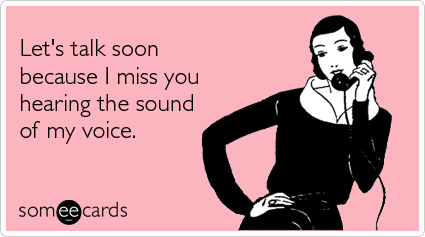 This is for all of my friends at home.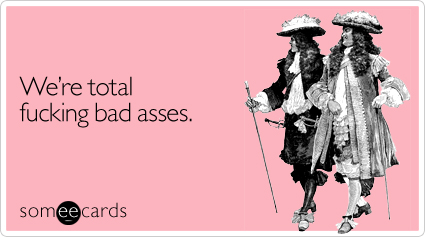 And this is for all my fellow mama bloggers.
Oh yeah and yesterday was Chelsey's birthday over at
The Paper Mama
...so this one is for her: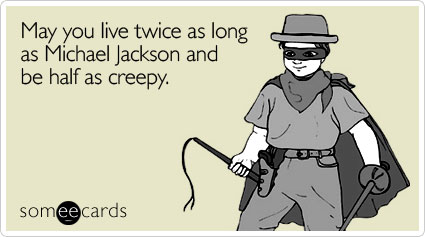 Go wish her a happy (belated) birthday!